CLAY WALKER
DECEMBER 30, 2022 8:00 PM – 9:30 PM
There's more to the duality of Clay Walker's debut Show Dog Nashville album Texas To Tennessee than the title. Certainly, the realities of place are as central as this comeback album's name implies: Nashville busily working toward the next fresh hit; Texas moving at its inimitable and familiar pace. Discovered in a Beaumont area bar by noted producer and head of Giant Records James Stroud(Toby Keith, Tracy Lawrence, Tim McGraw, Kenny Rogers), Walker was in his early twenties when he started rattling off a string of smash hits. Among them, "Live Until I Die," "Dreaming With My Eyes Open," "This Woman And This Man," "Hypnotize The Moon," "Rumor Has It," "Then What," "I Can't Sleep" and "She Won't Be Lonely Long. "His self-titled debut album rocketed to platinum status, the first of four to cross the million-sold mark.
AIR SUPPLY
January 7th, 2023 Buffalo Thunder Resort & Casino, Santa Fe
Formed in 1976 by Graham Russell & Russell Hitchcock. In this 45th anniversary year, the duo continues to tour the world, having performed in England, Ireland, Israel, the Philippines, Korea, Taiwan, Japan, Canada and many other countries, of course including their home, the United States.
LOS HURACANES DEL NORTE
JANUARY 21 | 6:00 PM – 11:30 PM
Inn of the Mountain Gods, Mescalero
Don't miss Los Hurcanes del Norte at Inn of the Mountain Gods on Saturday, January 21 as the award-winning band celebrates its 50-year anniversary!
Los Huracanes del Norte is widely recognized as one of the most influential norteño groups. The band started in 1969 in the state of Michoacán by three brothers, Heraclio, Jesús and Francisco García. They were later joined by Asunción Rubalcava and called themselves Los Cuatro del Norte. In 1972, a fourth García brother, Guadalupe, joined the band and wrote the band's first hit single "Corrido de Daniel Treviño." However, their big breakthrough came in 1978 with the release of the album "La Musiquera," which became their first gold record.
Throughout the mid-90s, the popularity of regional Mexican music began to expand, and Los Huracanes del Norte found themselves regularly playing for audiences of 10,000 to 30,000 fans. Every one of their original releases from the late 90s to 2006 earned a spot on the Billboard's regional Mexican category's Top Ten or Latin Albums charts.
Since then, Los Huracanes del Norte has continued to release hit songs and sell out transcontinental tours. Their 2010 album En Vivo Desde Monterrey landed them the #8 spot on the Mexican Regional chart and their following album, Soy Mexicana, earned a #11 spot. Their 2012 album Como Un Huracan peaked the charts at #7, in 2015 their self-titled album made #16 on the Latin Albums charts and the group received their album Alma Bohemia in 2017. In September 2022, Los Huracanes del Norte received a star on the Hollywood Walk of Fame honoring their 50-year anniversary. 
January 26th Kiva Auditorium, Albuquerque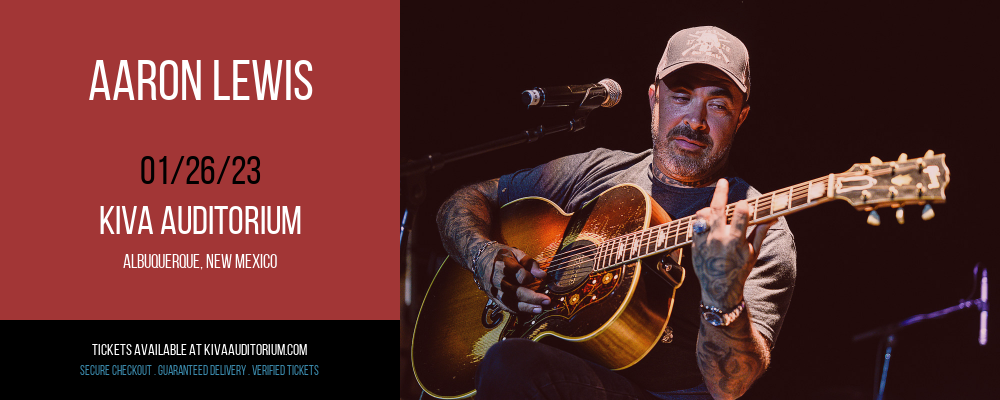 As one of the most popular artists in the genre, Aaron Lewis promises to give fans everything they anticipated and more.
Lewis released his first full solo album, The Road, in November 2012. Its debut single, "Endless Summer", has also made the country charts. Lewis wrote every song on the ten track collection, except for "Granddaddy's Gun" which was penned by Dallas Davidson, Rhett Akins and Bobby Pinson, marking the first time Lewis has recorded outside material for an album.[6] In an interview with Broadway's Electric Barnyard, Lewis said he recorded "Granddaddy's Gun" as both a compliment to a friend, and because he was pressed for time.
Lewis wrote songs for his second solo album whilst touring in support of The Road, often performing with Katz Von Brunenburg in his live sets. The album, dubbed Sinner, was mostly recorded in a single 18 hour session, with many tracks done in one take.
Lewis released his fourth solo album Frayed at Both Ends in January 2022.
CHRIS JANSON
January 28, 2023 Buffalo Thunder Resort & Casino
Christopher Janson's albums include Buy Me a Boat, Everybody, and Real Friends, through Warner Bros. Records NashvilleHe has charted multiple singles on the Billboard Hot Country Songs and Country Airplay charts, including "Good Vibes" and "Done", both of which went to number one. In addition to his material, Janson has performed on albums by Holly Williams and Lee Brice and has co-written singles for Tim McGraw, LoCash, Randy Houser and Hank Williams Jr.
January 29th, Kiva Auditorium, Albuquerque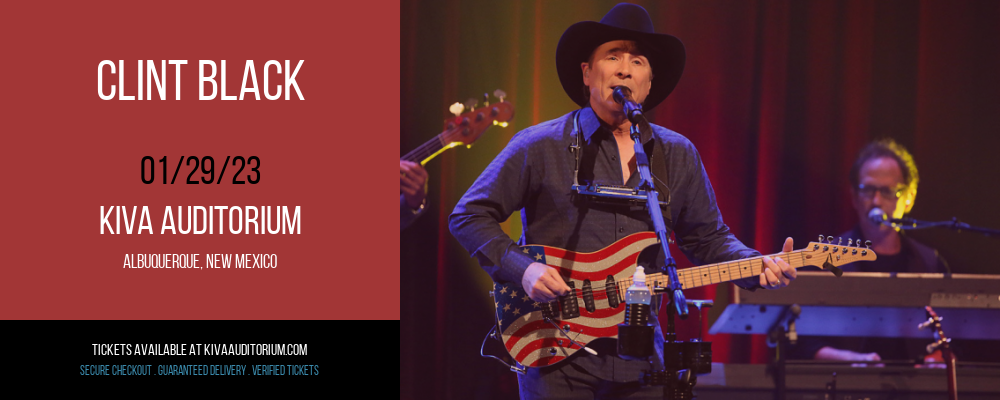 Clint Black brings his Mostly the Hits tour to Albuquerque this January.
It has been three decades since the release of Clint Black's groundbreaking debut album, Killin' Time. The genre altering record cemented the Country music icon as one of the truest traditionalists in the game and his widespread influence can still be felt in the works of artists today.
Having sold over 20 million records, earning 22 #1 career singles, nearly two dozen gold and platinum awards (U.S. and Canada), a Grammy Award, numerous CMA, ACM and American Music Awards, and being honored with at star on the Hollywood Walk of Fame, Clint Black has had one of the most storied careers in modern music. The Houston raised musician has certainly come a long way from the Texas nightclub circuit where he first began.
In his latest effort, Out of Sane, Black continues to hold firm in making great music that doesn't fit a mold or conform to current popularity.
A collection of material that will certainly stand the test of time, Out of Sane, is one of the most personally gratifying albums Black has ever recorded. 
February 11th, Kiva Auditorium | Albuquerque, NM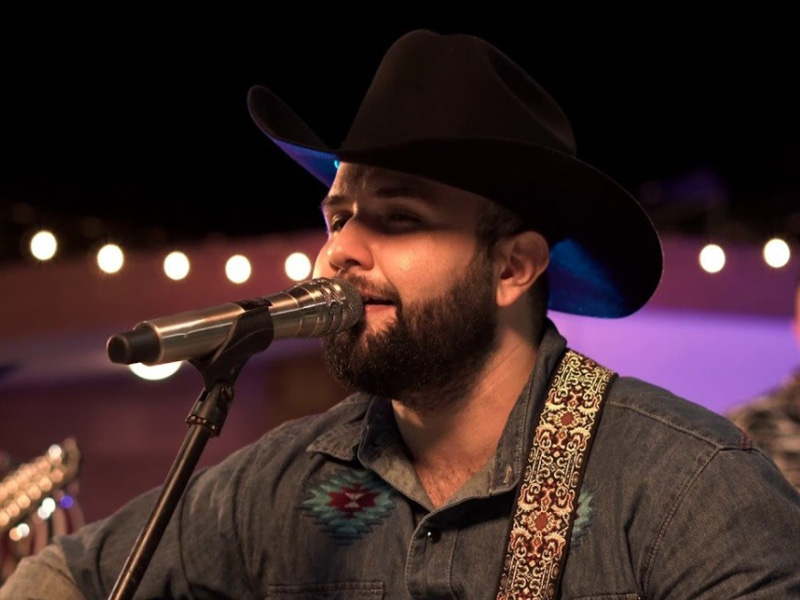 Latin music is considered a huge part of the mainstream chart, Carin Leon has a whole portion of that and is owner of an abundance of smash hit tracks, think of those the funky vibes and the cool styles. Carin Leon is a massive name in Latin music and is considered absolutely second to none live!
Everybody loves seeing their favorite musicians live, but a good Latin music event takes it to another level. The heart-racing rhythms combined with crazy visual effects electrify the crowd to a point where the surge of energy becomes explosive.
SAWYER BROWN
February 17, 2023 Buffalo Thunder Resort & Casino
Sawyer Brown is celebrating more than 40 years in country music with a current lineup that includes Shayne Hill on guitar, Joe Smyth on drums, Greg Hubbard on keyboards and Mark Miller on lead vocals.The band has released 18 studio albums and earned a number of awards including TNN's band of the year from 1993-1998, ACM's vocal group of the year in 1996 and the CMA Horizon Awards in 1985. Their hits include Some Girl's Do and Thank God For You.
GARY ALLEN
March 10, 2023 Buffalo Thunder Resort & Casino, Santa Fe
Country star and multi-platinum artist Gary Allan has added numerous dates to his Ruthless Tour, a nationwide celebration of his critically acclaimed 10th studio album Ruthless — and, as Allan says, 25 years of "doing it the hard way." 
But the Ruthless Tour isn't just about celebrating Allan's recent triumphs. It's about appreciating his 25-year career accumulating more than 8 million album sales and nearly 3 billion streams across all platforms, too.
One of country music's original "modern-day outlaws," Allan has won over fans, peers, and critics alike thanks to adding his unapologetic edge to everything he does.
Wednesday, March 22nd Kiva Auditorium Albuquerque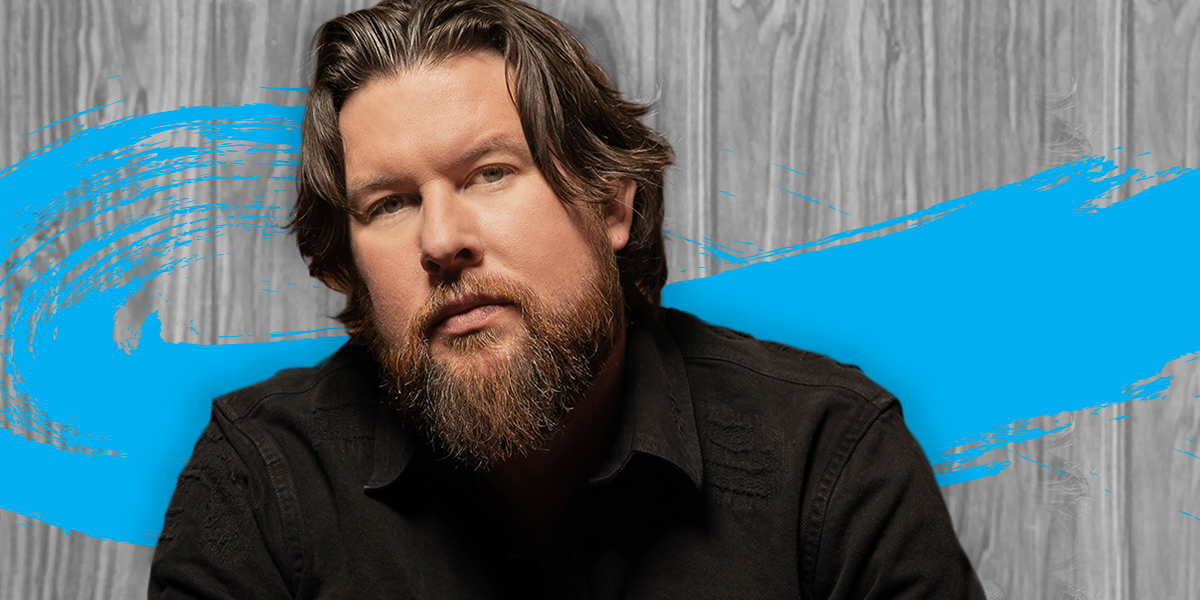 The world's most adored pop-rock bands are always a top draw whenever they go on tour, because they are celebrated for doing what they do best and in a spectacle that demands a live viewing.
Zach Williams' powerful and poignant journey spans how a boy with a storybook childhood filled with wonderfully nurturing parents, a strong and supportive grounding in the church, and a warm and loving local community was seduced away by the illusion of rock stardom, and the drug and alcohol excesses that can so often accompany that lifestyle.
These days, the Jonesboro, Arkansas-raised and currently Nashville, Tennessee-based artist is a renewed man. He's a husband, a father, and has also become one of CCM's leading artists and songwriters by carving a niche with his singular blend of southern rock, country, and faith-filled songwriting, which quickly awarded him his first GRAMMY Award® with his debut album, 2017's Chain Breaker. With two additional GRAMMY nods among numerous other accolades, he now returns to share his boldly vulnerable and hope-filled sophomore album, aptly titled Rescue Story.
GRITS & GLAMOUR
March 25TH, 2023 Buffalo Thunder Resort & Casino, Santa Fe
Pam Tillis and Lorrie Morgan are currently delighting old and new fans across North America on their highly successful Grits and Glamour Tour. From the road to the red carpet, on center stage in the theater or under the spotlight in a honky tonk, these two women are comfortable in their high heels. Veteran recording artists and performers, they grace the country format with style, flair, and undeniable talent that is captivating and timeless.
Their career highlights are numerous and varied. Combined, they have recorded 28 top 10 hits, more than 18 million records sold, and 12 number one songs. There have been Grammys, CMA Awards, movie credits, television appearances, and Broadway performances. They have rocked arenas, helmed world-class symphonies, and toured on almost every continent. These 50-somethings are more than a little flattered that they can still sell out shows, turn heads, and make hearts beat fast nearly four decades into their careers. It's almost unnecessary to point out how rare it is to have such long-term success in an industry so fickle, but Pam Tillis and Lorrie Morgan haven't missed a beat. In fact, they both maintain extensive solo touring schedules, enhanced by the buzz that surrounds the Grits and Glamour tour.